In partnership between World Class Schools Quality Mark (WCSQM) and Trinity, this programme aims to work with teachers to frame the A Level curriculum content in the context of studying the subject at university.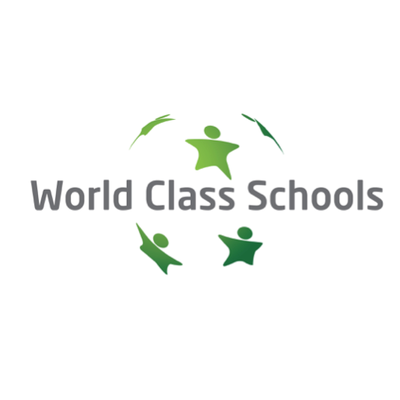 All teachers should have regular, high-quality continuing professional development (CPD) throughout their career so that they can improve student learning. This programme aims to offer a time-effective and accessible means of sparking a passion and interest in a teacher's subject area to effectively teach students how what they are learning in school is applied at university.
Making links with a university subject department can have enormous benefits for teachers and for their students. The programme will offer up-to-date, useful information to support teachers in advising their post-16 students through their journey to higher education. Effective learning starts with learner relevance, and every subject can prove valuable once a student sees a connection between the content and their life.
What can you expect?
Trinity academics will lead an online teacher CPD session focusing on passion for their subject. The sessions will last approximately 30mins and the renowned academics could be presenting an interesting area of research/study, discussing content taught at undergraduate level, subject links to A Level content (or lack thereof), interesting hints and tips to encourage passion in the subject area.
When will sessions take place?
Pilot sessions will run in Michaelmas term in Maths and other interested subject areas on a weekday 3:30-4:00pm. Details and dates of upcoming events can be found via the links below:
Maths teacher sign up here.
Economics/Business Studies with Dr Christopher Rauh (Monday 16th November 2020 from 3:30pm – 4:00pm)
Economics teacher sign up here.
Medicine for Biology and Chemistry Teachers with 

Dr

 

Richard

 

Hayward

 (Monday 30th November 2020 from 3:30pm – 4:00pm)
Science teacher sign up here.
MFL teacher sign up here.
Computer Science teacher sign up here.